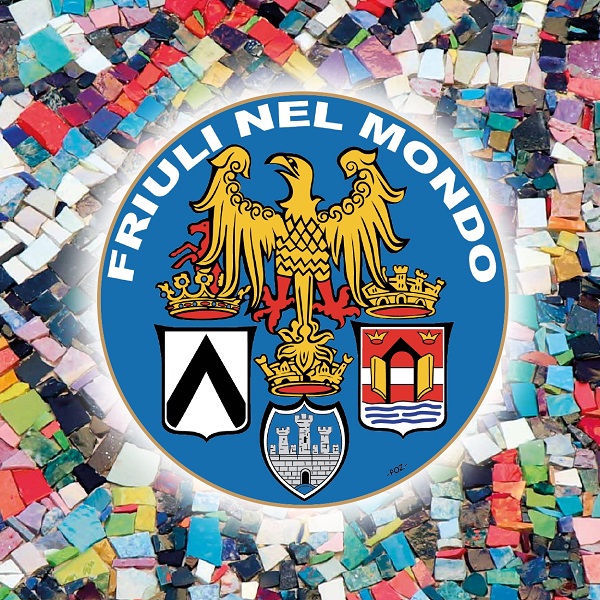 Convention of Friulani nel mondo
The annual Convention of Friulani nel Mondo (Friulians in the World) will be held in Spilimbergo on 29 July 2022, in the afternoon, at the Miotto Theater, from 4.30 pm (free admission).
We will also talk about the many mosaic artists who, starting from western Friuli, went around the world testifying, with their works, the beauty of the mosaic art.
Friday 29 July will be a rich afternoon because, immediately after the Convention, there will be the inauguration of the Mosaico & Mosaici 2022 exhibition at the nearby Scuola Mosaicisti del Friuli (6.30 pm).
23 July 2022